In August 2011, Okidata introduced the C910 color laser printer, with an OEM-rated print of 36 pages per minute (ppm) for black and 31 ppm for cyan, magenta and yellow, and a duty cycle of 150,000 pages per month.
Other models in this line include the C920 and C930 color printers. The standard supplies set is made up of four toner cartridges and four separate drum units. Replacement toner cartridges are available in 15,000 page yield versions (17,500 in Brazil). Drum units for all colors are sold in yields of 20,000 pages. All toner cartridges require a chip for correct printer operation.
Zinetic can offer you huge savings on OKI C910 toner cartridges. All of the toner cartridges, drum units and refill kits below are guaranteed to work in your OKI C910 printer. We offer remanufactured and original OKI C910 toner cartridges, toner refill kits and stick on reset chips so you can now decide what to use in your OKI C910 printer. If you wish to make the biggest savings look at refilling your OKI C910 toner cartridges and using our reset chips to extend the life or your consumables.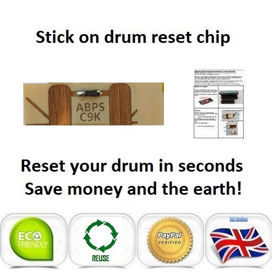 Name: OKI C910/C920/C930 Drum Reset Chip
Product technology: Drum Reset Chip
Installation method: Super Easy Peel and stick
Compatible with: oki 44035519, 44035518, 44035517, 44035520, 44035531, 44035530, 44035529, 44035532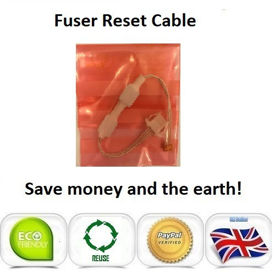 Name: OKI C910/C920/C930 Fuser Reset Cable
Product technology: Fuser Reset Cable
Installation method: Manual installation
Compatible with: 42931701, 42931703,42931708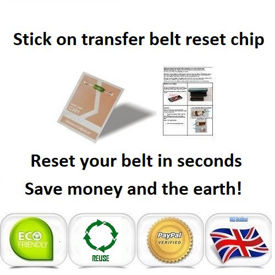 Name: OKI C910/C920/C930 Transfer Belt Reset Chip
Product technology: Transfer Belt Reset Chip
Installation method: Super Easy Peel and stick
Compatible with: oki 42931602, 42931601, 42931603