We offer next day delivery on your
Dell B1160 toner cartridges
. All of our toner cartridges and imaging drums below are 100% guaranteed to work in your Dell B1160 printer. We offer both compatible and original Dell B1160 toner cartridges so you have a wider choice of what to use in your Dell B1160 printer.
Dell introduced the B1160 printer in June 2012, with an OEM-rated print speed of 21 pages per minute (ppm) and a duty cycle rating of 10,000 pages per month. The B1165 MFP followed in May 2013 and the B1163 MFP in November 2013 in the USA. Print speeds for the MFPs were rated the same as for the B1160 printer, but duty cycles doubled to 20,000 pages per month for the MFP versions. The MFPs were nearly identical, but with only the B1165 having fax functionality as standard.

The B1160 printer models ship with a 1,000 page yield "ship-with" (starter) cartridge. Replacement all-in-one cartridges are available in 1,500 page yield versions. The B1163/1165 MFPs ship with 700 page yield starter cartirdges, with replacements available in 1,500 page yield versions. All cartridges require chips for the printer to function correctly.
Both models ship with a 1,000 page yield introductory cartridge. Replacement all-in-one cartridges are available in 1,500 page yield and 2,500 page yield versions that require chips for the printers to function correctly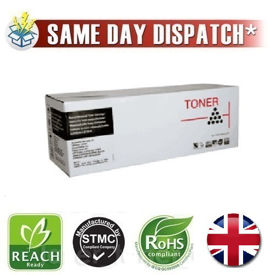 Name: Compatible Black Dell HF44N Toner Cartridge
Brand: Zinetic compatible for Dell
Product type: Compatible
Product technology: Toner
Colour: Black
Part numbers: Replacement for original Dell HF44N
How many pages: Page yield 1,500 pages measured @ 5% page coverage
Compatible with the following printers: Dell B1160 , Dell B1160w , Dell B1165nfw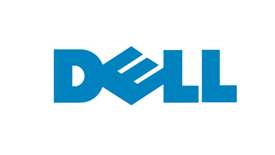 Name: Original Black Dell HF44N Toner Cartridge
Manufacturer: Dell
Manufacturer Part no: 593-11108, HF44N, YK1PM
Colour: Black
Product technology: Toner
Product type: Original
How many pages: Page yield 1,500 pages measured @ 5% page coverage
Compatible with: Dell B1160 , Dell B1160w , Dell B1165nfw